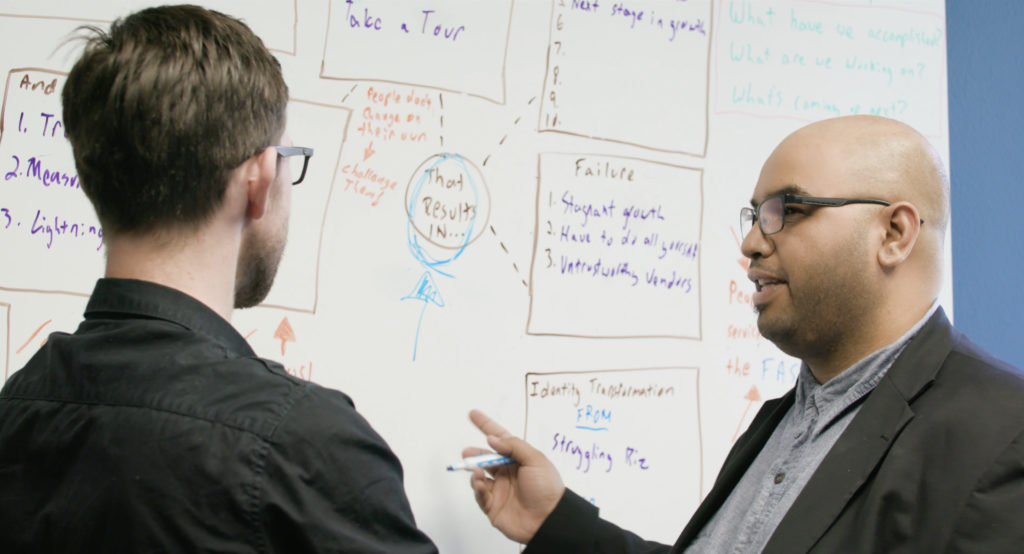 John Rowa is the President at Lemonade Stand, a digital marketing agency based out of Southern California. He helps businesses around the nation build, grow, and manage their brand and online presence.
Before joining Lemonade Stand, John served as Marketing Coordinator for large FOREX broker, managed eCommerce operations for an internationally recognized retail clothing line, and was the founder of a cutting-edge internet radio station at age 17.
John lives in Riverside, CA with his wife, Venessa, and their four children, Mason, Micah, Matthew, and Mary, where they are all actively involved in serving their community each week.